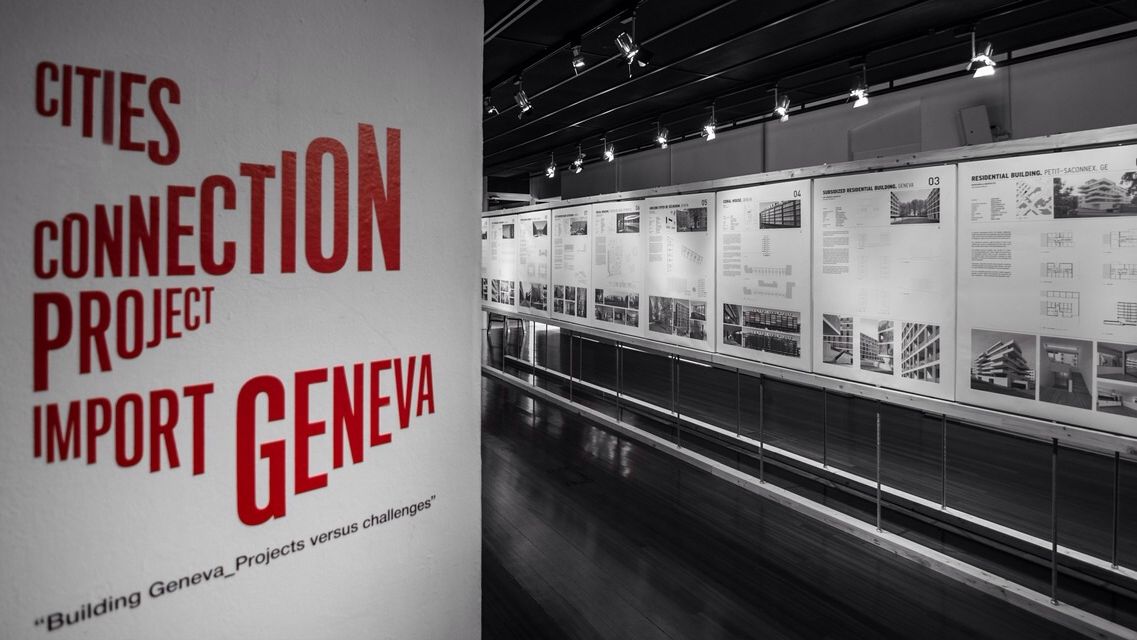 Collective housing from Geneva exhibiting in Barcelona
•
13.11.2014
•
Exhibition, Opening & Launch
•
Cities Connection Project,
Collective housing from Geneva exhibiting in Barcelona
Twenty Swiss architecture studios will exhibit a collection of their projects at the Arts Santa Mònica between 13th and 23rd November 2014, as part of the Cities Connection Project
BARCELONA, November 2014_ The Arts Santa Mònica Creativity Center will host the exhibition _Import GENEVA on 13th November under the title "Building Geneva_Projects versus challenges".
The exhibition is dedicated to twenty collective housing projects built by Geneva architects over the last 10 years. With the aim to generate synergies between Catalan architecture and Geneva, aside from the exhibition on 13 - 14 of November the _Import Geneva event will also present lectures, architectural tours, discussion meetings with professionals, and several visits to local architecture studios.
Three noteworthy events during this period are: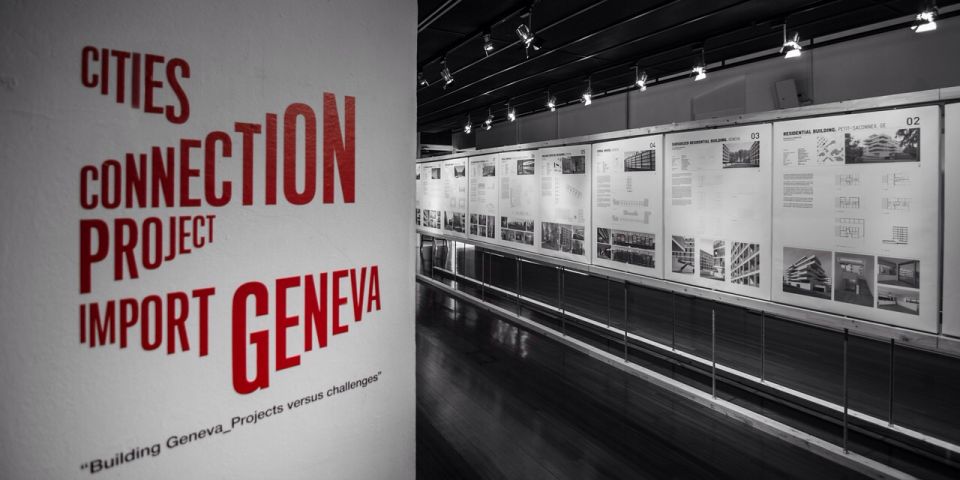 November 13:
19.00H: Exhibition Opening "Building Geneva_Projects versus challenges". The event will feature Francesco Della Casa, cantonal architect, Etat de Genève; Rolf Seiler, president of the Fédération des Architectes Suisses (FAS) and Barbara Tirone, coordinator of the Maison de l'Architecture.
Francesco Della Casa will deliver the inaugural lecture entitled "Geneva collective housing" in which he will explain how the city of Geneva is undergoing an unprecedented urban change. In the next 15 years, Geneva envisages the creation of new districts in outlying areas, under the name 'Grands Projects Prioritaires', in tandem with the construction of the CEVA rail link between France Cornavin - Eux Vives - Annemasse. The plan includes the building of 50,000 future housing units and outlines a green, compact and multipolar city model.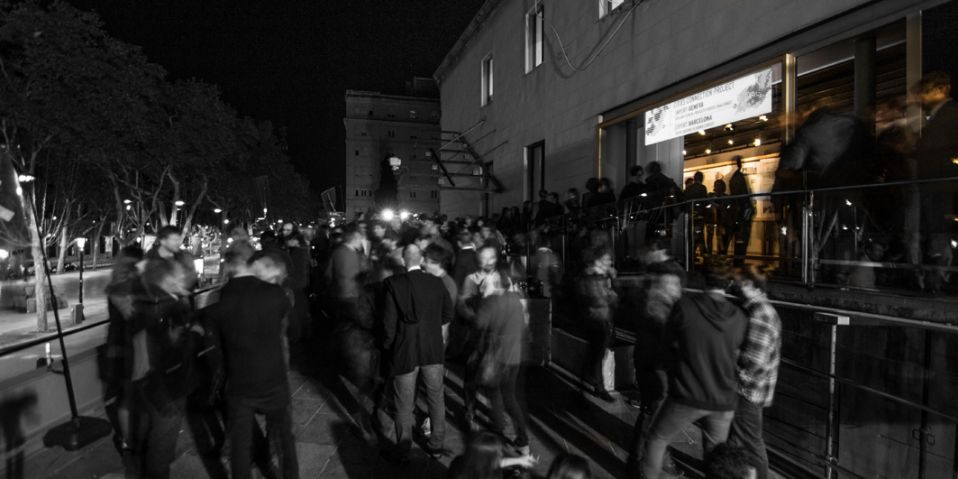 November 14:
12.00H: Meeting between Swiss and Catalan architects and the sponsors and agents involved in the Cities Connection Project. An exchange of professional experiences to share ideas and make new connections.
18.00H: Reception at the Mies van der Rohe Pavilion for all architects participating in the two exhibitions, hosted by representatives from Barcelona's City Council. This will be followed by the official Presentation of _Export BARCELONA taking place in February 2015.
An exhibition catalogue will also be presented during the _Import GENEVA event, incorporating images, plans and information about the twenty selected works, as well as an Augmented Reality application that will increase the exhibition's content by using videos via Smartphones or Tablets.