BARQ, International Architecture Film Festival Barcelona 2021
•
21.01.2021
•
Exhibition, Conferences & Talks
•
Labóh,
BARQ, International Architecture Film Festival Barcelona 2021
BARQ International Architecture Film Festival Barcelona, takes its first steps towards becoming one of the most vigorous platforms for discussion on the challenges that architecture, urban design, landscape architecture and design have today.
It will take place from May 11th to May 16th 2021 during the Barcelona Architecture Week in different places of the city and online. The BARQ Festival is the only film festival dedicated to architecture and interior design in Spain and Iit is an initiative of Nihao Films, the production company specialized in architectural films, with the support of Fundació Mies van der Rohe, Arquin-FAD, and the Architects' Association of Catalonia - COAC.
The BARQ Festival is dedicated to vindicate architectural films as a specific genre and to deepen the relationships between architecture and the seventh art. Cinema uses architecture to show and create worlds exploring social realities, and architecture uses cinema to reach all of the society.
With an extensive program that includes a selection of worldwide documentary films and various parallel activities (talks, debates, workshops, conferences), the BARQ Festival brings to all its audience new perspectives on the creative processes behind architectural practice through cinema.
The main objective of BARQ is to bring the most current issues of contemporary architecture practice to the general public through cinema, creating a space for critical reflection on the spaces we inhabit.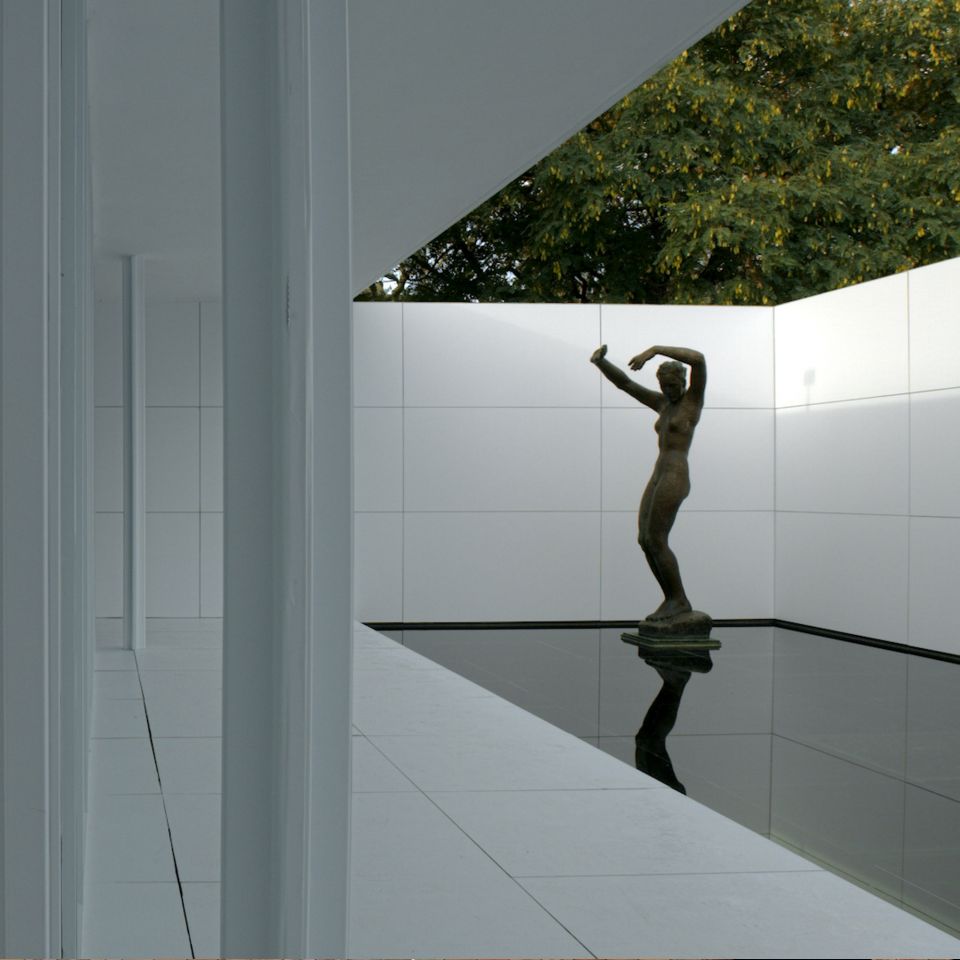 BARQ will also count with a group of awards and prizes. The BARQ Award to the Best Documentary Film, awarded by the Jury of the competition documentary feature films section which will consist of a 1,500€ prize and a statuette and the BARQ Award to Best Documentary Short Film, awarded by the Jury of the documentary short films section in competition which will consist of a 600€ prize and a statuette. The BARQ Audience Award will be chosen by the audience for the best documentary film in the section of feature films in competition and it will consist of an honorary mention and a statuette.
The call for submissions is open from December 2020 to 8 February 2021. For more information, visit: www.barqfestival.com.
· Title: BARQ, International Architecture Film Festival Barcelona
· Tipus: Festival
· Organizers: Nihao Films
· Project partners: Fundació Mies van der Rohe, Arquin-FAD, COAC
· From May 11, 2021 until May 16, 2021
· Venue: Barcelona