The design and communication studio Clase presents its new publication "Park, The Magazine"
•
31.10.2019
•
Exhibition, Project
•
Clase,
The design and communication studio Clase presents its new publication "Park, The Magazine"
The design and communication studio Clase (based in Barcelona) presents Copy Park, the first issue of 'Park, The Magazine', the new biannual magazine edited, designed and published by the studio in collaboration with international professionals from different disciplines.
The event, held at the Fundació Antoni Tàpies, featured the presentation of Daniel Ayuso, partner of the studio with Sandra Parcet and founder Claret Serrahima, with the performance of the young experimental musician Shelly, and the intervention of the poet and cultural promoter Eduard Escoffet.
Each Park issue digs and delves into a different subject. The first, Copy Park, takes a close look at the concept of 'copy', covering a variety of areas ranging from surgery to recipes, including artificial intelligence and mimesis in nature: the German artist Fabian Treiber paints plastic plants. Architect and urban planner Ana Méndez de Andés writes on forgery in China. Photographer Mariano Herrera & Japanese-Valencian art director Malva G. Sawada portray children acting like adults. Architecture researchers Andrea González & Íñigo de Barrón compare alike sport centers, silos and Paradores. Brother Art Gallery sells original art reproductions. Dutch photographer Guus Kaandorp (ex Otto Kaan) & contemporary artist Pedro G. Romero scout popular flamenco lyrics. Gastronomic journalist Mónica Escudero & photographer Rita Puig-Serra research on transgenerational cookery. Irkus draws a comic about artificial intelligence and the Uncanny Valley. Clase founder and Catalan design guru Claret Serrahima shares his thoughts about his fake Hockney painting. Also, as a digital exercise for Copy Park's website, Device's Mr.Hide side Amigo Total spam the website showing what influence pornography has on our sexual life.
Daniel Ayuso (Clase), Creative Director says: "To Clase, Park represents an opportunity to free express ourselves by creating and sharing a series of content that we find interesting and therefore it define us. It also gives us the possibility to experiment, expanding the limits of our physical space and connecting to creatives from different spheres and origins. One of the most exciting aspects of this project is the dialogue we can establish with other creators, both being rewarded by enriching the process and the final output."
Josep Dols (Clase), editor of the magazine, explanis that "One of our main goals for this publication was to find an excuse to work with people who we admire. This is why each article features the unique approach of a renowned photographer, painter, writer or comic artist to the main concept, the copy."
For Edu Martínez Piracés, also editor and member of Clase "Understanding Park, The Magazine as a playground has allowed us to question and experiment with all the stablished preconceptions, specially our own ones. It is funny how Copy Park has been build last months. Every updated of it is a copy itself. The main satisfaction of Park, The Magazine is to develop a choral project. This way is too slow, but much bolder."
The magazine can be purchased online at parkthemagazine.com, playthetambourine.com and ilovepaper.co, and in physical stores in different countries, such as: Chandal, Free Time or Fundació Tàpies (Barcelona); Inga (Chicago); under the Cover (Lisbon); Charlotte St News (London); Yvory Press (Madrid); McNally Jackson and MoMA PS1 (New York); LVDB Books (Osaka), Erno (Rome), Papercut AB (Stockholm) and Pon Ding (Taipei).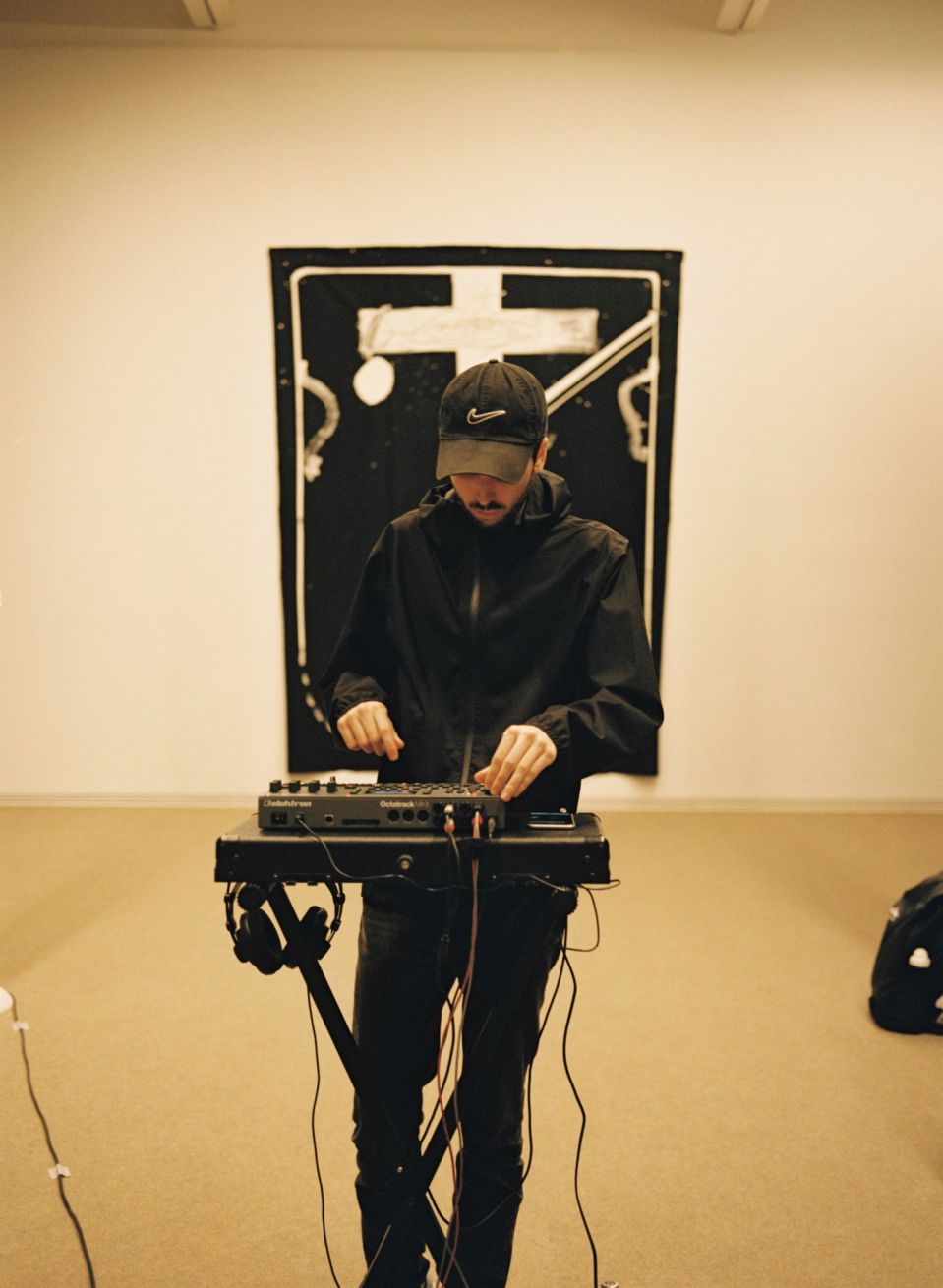 About Clase
Clase is a design and communication studio based in Barcelona. We develop identities and creative direction for clients from different fields, such as fashion, furniture design, art, gastronomy and more. We seek to find their essence in order to create a unique voice and a particular language for each project, adding value to brands. From strategy to the final output, we create solutions that are both conceptually and visually rich.
The studio, founded by Claret Serrahima, combines more than 30 years of experience with the contemporary vision of the newer generations. The team consists of professionals who, outside the studio, develop their own interests as musicians, editors or teachers. Clase has a cultural approach to a commercial environment that takes projects into reflection, experimentation and formal quality